H&M at Paris Fashion Week 2014: What the Stars Wore
Feb 27, 2014 02:03 PM EST
Sign up to receive the lastest news from LATINONE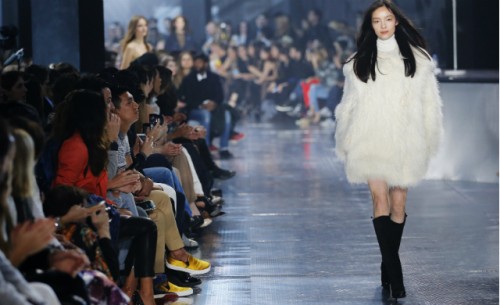 (Photo:REUTERS) High street brands can have just as many celebrities attend its shows. Actually, they may get an even bigger group than other big-name designers. At New York Fashion Week, Opening Ceremony had a wide mix of stars, such as Kelly Rowland, Carrie Brownstein and Joe Jonas. Here's what five stars wore to watch H&M: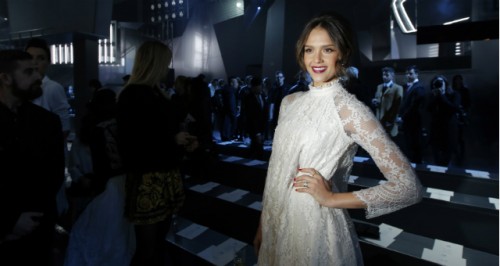 (Photo:REUTERS) Jessica Alba wore a laced dress in white. It had a high collar and sheer sleeves. She kept her accessories on the minimal side, with mostly just rings as her choice. She also wore a deep red lipstick. It's not a bad look, but we wish she had worn something a little more fun that matched the brand.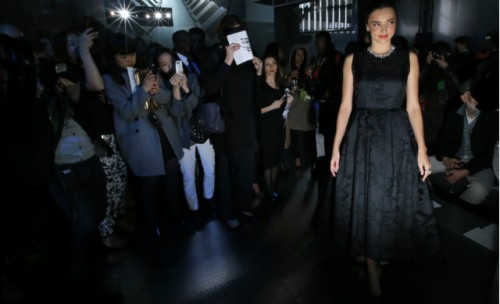 (Photo:REUTERS) Miranda Kerr also went more demure, but she does look fabulous. In a midi dress, the supermodel looked effortless. The black dress had a bit of pattern play and she wore a sparkly necklace to go along with it. It would have been nice if she wore more color, but who'd want to fight that dress? And she basically looks like she is starring in an in this picture.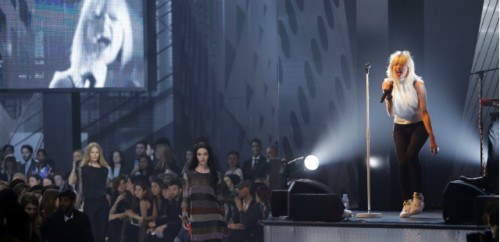 (Photo:REUTERS) HollySiz performed at the H&M show, and she looked pretty cool doing it. She wore skinny black pants and a high-collar top that really felt youthful and comfortable. She finished the look off with sneakers.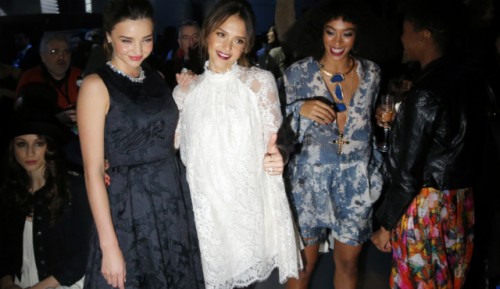 (Photo:REUTERS) Solange Knowles is hands down the coolest girl in this picture. She wore a low-cut patterned top with matching shorts and statement jewelry. Her big chunky necklace and a cross that probably wouldn't make sense on anyone else. Also, we see you Troian Bellisario, of "Pretty Little Liars," hanging out in the corner. The hat was a nice touch.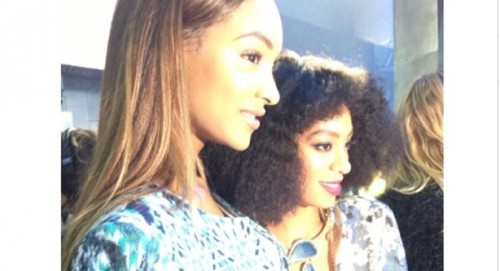 (Photo:Instagram/Jourdan Dunn) Jourdan Dunn was thankfully another star that didn't' shy away from pattern and fun at the H&M show. Plus, she and Solange almost seem to be wearing coordinated outfits.
Array
Sign up to receive the lastest news from LATINONE