How Has Cuba Transformed Itself into a Popular Tourist Destination
Sep 06, 2020 01:49 PM EDT
Sign up to receive the lastest news from LATINONE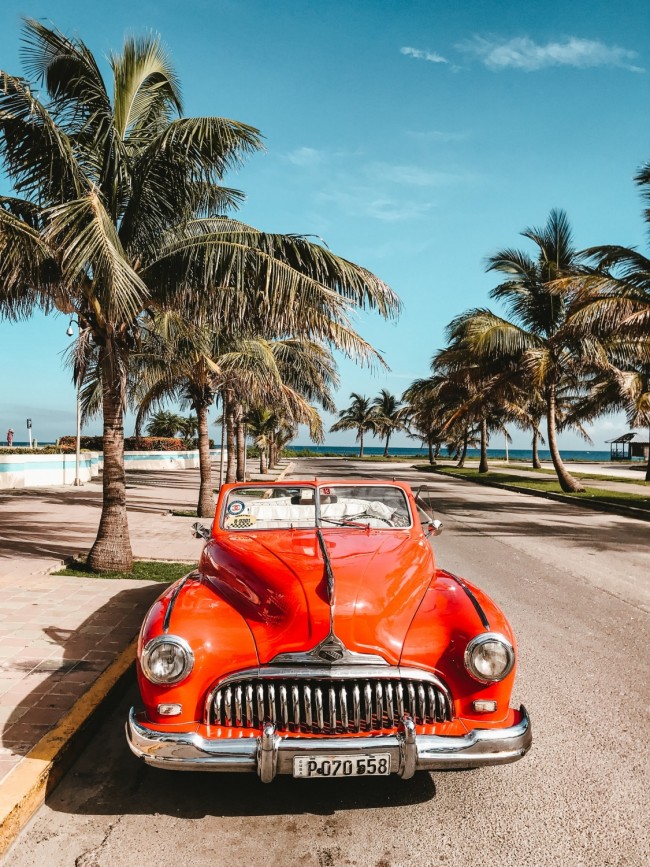 Cuba has grown to be a popular tourist destination since the reestablishment of its diplomatic relations with the United States. It has numerous tourist attractions and is the largest island in the Caribbean. The history, culture, and natural beauty of Cuba attracts tourists from around the world. Its coastline stretches over 5000 kilometers with dazzling beaches. Read on to find out how Cuba has transformed itself into a popular tourist destination.
The Island Features Gorgeous Beaches:
Cuba features plenty of gorgeous beaches. The number of beaches is around 300, and each of them offers picture-perfect views and white sand with turquoise blue waters. Some of the most popular beaches are Playa Ancon on the south coast of Cuba, Playa Pilar, and Playa Los Flamencos on the island of Cayo Coco. Thus, you can choose from a wide variety of natural landscapes in Cuba. Vinales and Guardalavaca Beach are also some of the most beautiful in the country.
It's a Living Museum:
The country is a living museum itself as it has beautifully preserved its history that makes you feel like stepping back in time. Cuba features numerous goods of history that have survived over the past six decades due to the fact that a former political leader of the country banned all American imports back in 1960. You can still see old American style cars in the streets of Cuba that are lovingly maintained by their owners. You can find all kinds of '50s car models ranging from colorful Fords to Chevrolets. Tourists love to take pictures and ride these vintage cars that look like a living car museum.
Cuban Music and Salsa:
Cuban music makes life in the country move to the beat. Music seems to come out from every corner. You can see the street performers and famous timba bands to the person next door playing their sounds for the neighborhood. Most restaurants and hotels offer live performances by talented musicians. People love hearing combinations of African rhythms, jazz, rap, and Spanish Flamenco. Cubans aren't just music lovers; they are great dancers. Cuban salsa is their all-time favorite. Head to Cuban clubs and you would not want to leave without picking up some moves.
Stay With Locals:
Although you can find plenty of hotels in Cuba, nothing beats the fun of staying in private homes. That means you can rent a room in a local's house and live like a local during your trip. This form of accommodation gives you an insight into Cuba's local life. Cuban homestays are also called Casa particulars that are widespread across Cuba. Ask a family member to send money to Cuba from the US so that you can rent a private home and enjoy local Cuban food and learn about the island's culture and history.
The Colorful Architecture:
Cuba's spectacular architecture never fails to enchant the tourists. The brightly colored buildings of Old Havana and Trinidad will make you snap more than a few photos. The influences of Spanish Moorish and colonial baroque, Art Deco, and French neoclassical architecture attract visitors. The colonial buildings are some of the less obvious architectural gems that add to Havana's enchanting appeal.
© 2015 Latin One. All rights reserved. Do not reproduce without permission.
Sign up to receive the lastest news from LATINONE