[Update] Grupo BTG Pactual Makes Inroads to Steady the Waters
Dec 14, 2015 04:00 PM EST
Sign up to receive the lastest news from LATINONE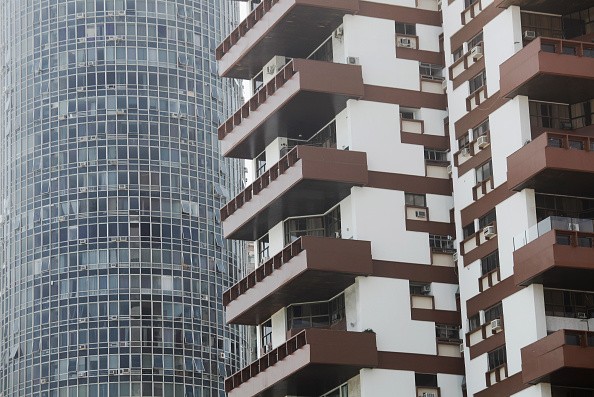 Grupo BTG Pactual SA is making quick headway in stabilizing the firm just two weeks after its CEO, founder and the face of the investment bank, the billionaire Andre Esteves was jailed.
Pactual bonds were nearly unchanged on Monday in a sign that the bank's efforts to sells its assets and raise cash is working.
Brazilian securities watchdog known as CVM supported Pactual's almost complete repurchase move of nearly 10 percent of its shares in circulation.
There were signs that buyers of the bank's bonds were gradually appearing after a two-week retreat after alarm that the arrest on November 25 of Esteves in a widening corruption investigation would entangle Latin America's biggest independent investment bank.
The bank is also taking further steps to alleviate the pressure by evaluating its options for its leading hedge fund global emerging markets and macro (GEMM). It has been reported that a sale or management buy-out are among the options considered. Futhermore, BTG Pactual will tell investors GEMM "has significantly reduced its risk exposure" and will continue on this path, according to sources.
The bank's website says that the hedge funds are based in London, New York and Hong Kong. It also states that the funds' investor base is made up of high net-worth individuals and institutional investors, such as global pension funds.
The bank is also working with Lazard Ltd. to sell the Swiss private bank BSI according to published reports. The firm and the New York-based financial advisor are apparently talking to likely buyers including Swiss banks and foreign lenders, according to media speculation.
BSI is based in Lugano, the Italian-speaking part of Switzerland that oversaw more than 80 billion francs for high net-worth individuals in 2014, according to a company filing.
© 2015 Latin One. All rights reserved. Do not reproduce without permission.
Sign up to receive the lastest news from LATINONE