2014 FIFA World Cup: The 10 Best Team Jerseys
Apr 14, 2014 11:16 AM EDT
Sign up to receive the lastest news from LATINONE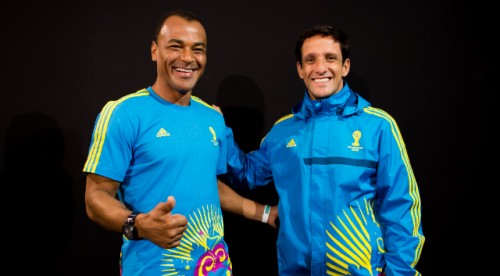 (Photo:Buda Mendes/Getty Images) Before we find out who will win the World Cup, lets find out who will be the best dressed at the World Cup. Here are the top 10 team jerseys at the 2014 FIFA World Cup: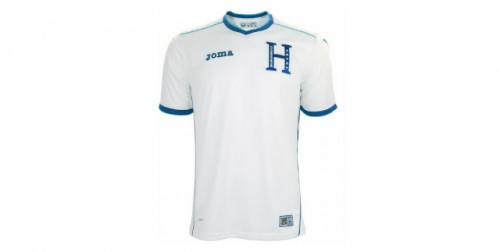 (Photo:Joma) 10. Honduras:
The Honduras jersey has a classic look, but just enough personality–the stars on the H or the subtle blue lines across the shoulder blade.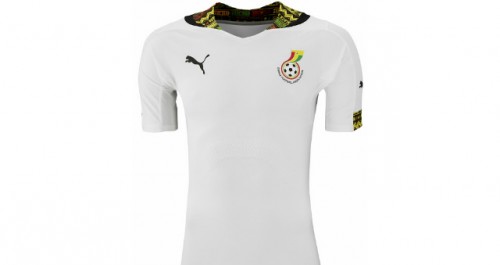 (Photo:Puma) 9. Ghana:
The Ghana jerseys have a lot of color, and it's in an unexpected place.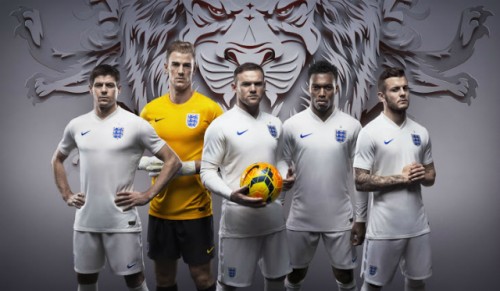 (Photo:Nike) 8. England:
This is an overall nice looking jersey that comes in an easy-to-like color scheme. It just feels as though something is missing.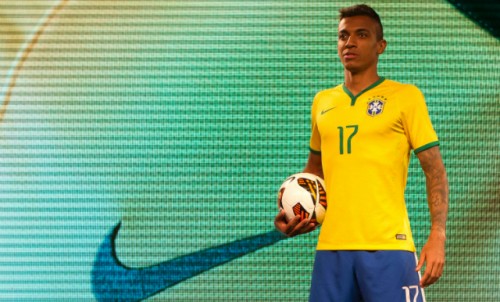 (Photo:Buda Mendes/Getty Images) 7. Brazil:
It's a nice simple look, but it feels like something that's been seen plenty of times before. And actually, there'll be another country who will be sporting a similar look at the World Cup. This one ends up on the list because it's sleeker in design.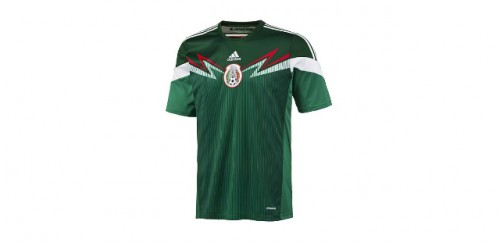 (Photo:Adidas) 6. Mexico:
The lightning zag is one of the coolest effects on a jersey. Really, it's only spoiled by the way-too-large emblem that's front and center, which fights the rest of the jersey.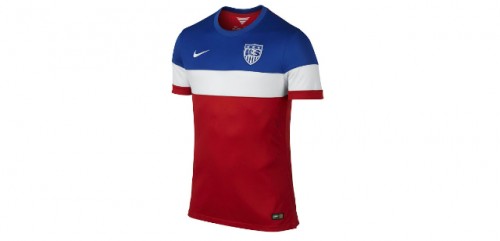 (Photo:Nike) 5. United States:
It's fun, attention grabbing and patriotic, which makes it perfect for the venue.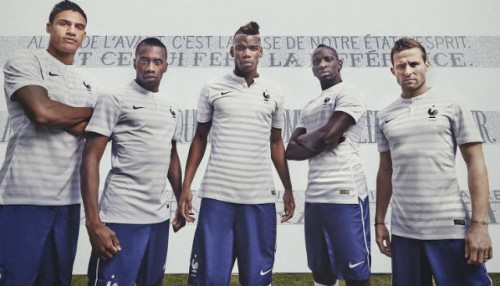 (Photo:Nike) 4. France
No one does stripes better than the French, and these away jerseys are proof of that. With light gray stripes throughout, it's a subtle effect that goes a long way.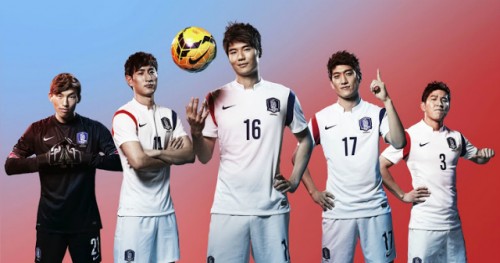 (Photo:Nike) 3. South Korea
These white jerseys don't look super special at first glance, but it's the small details that set it apart. For example, there's a number on the front of the jersey, and the sleeves have a stripe of color that coordinate perfectly with the home kit jerseys.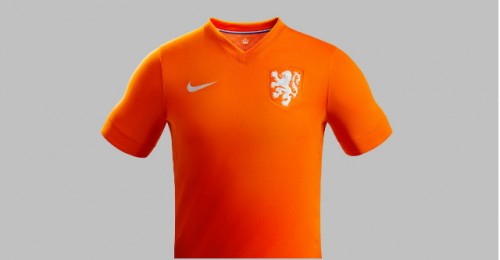 (Photo:Nike) 2. Netherlands
White jerseys are everywhere, so it's refreshing to see something as bold as this orange.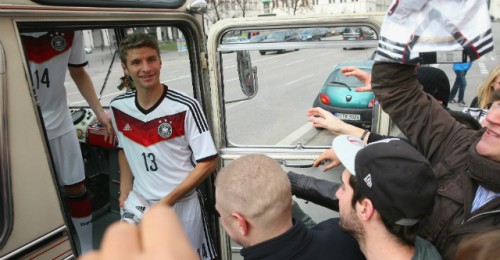 (Photo:Alexander Hassenstein/Getty Images) 1. Germany
A gradient effect chevron is both punchy and full of personality. This jersey is not shy with the amount of details it has, but it still doesn't look too over the top.
Array
Sign up to receive the lastest news from LATINONE