Sochi 2014 Winter Olympics Fashion: Ranking the Top 10 Team Outfits
Feb 06, 2014 02:37 PM EST
Sign up to receive the lastest news from LATINONE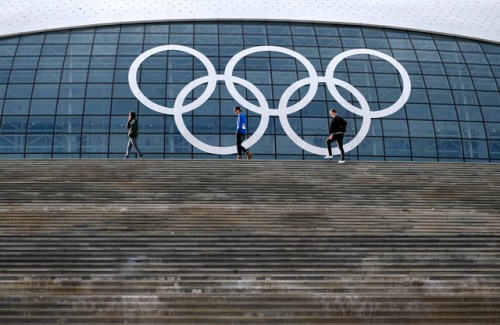 (Photo:Reuters / David Moir)The 2014 Sochi Winter Olympics kick off Friday. In the months leading up the event, team outfits have been revealed. Here, we rank the top 10 looks.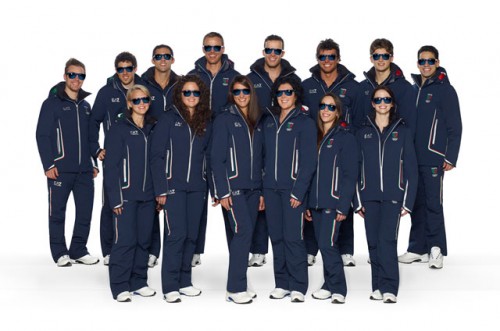 (Photo:Armani) 10. The Italian team's sports kit and formal wear ensemble were designed by Armani. The almost all-blue outfits have hints of the Italian flag inside the hood and on zippers. The word Italia is emblazoned on the back in silver lettering. All in all, it's hardly memorable.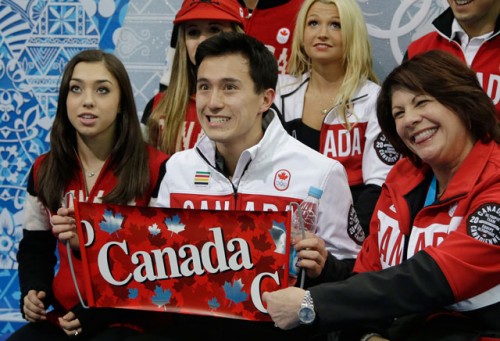 (Photo:Reuters) 9. You'll easily spot Canadians in their Olympic gear. But the outfits, designed by Hudson's Bay, also include red coats with toggles, color blocking and nods to animals tied to the Canadian identity.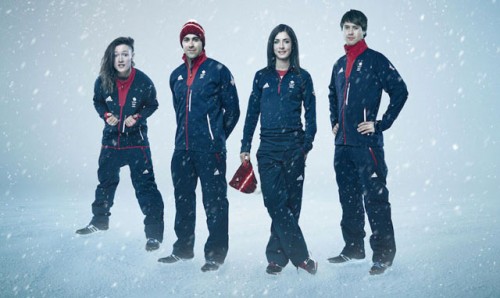 (Photo:Adidas) 8. Adidas has been the official sportswear provider for the British Olympic Association since 1984. This year, the outfits are simple, understated and look comfortable. No complaints here.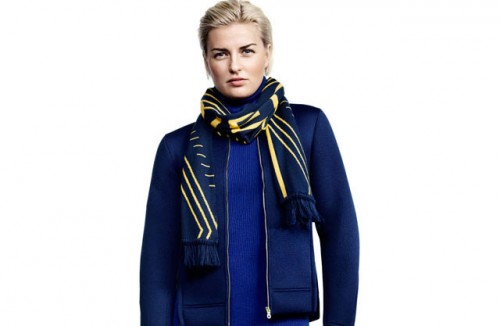 (Photo:H&M) 7. Designed by H&M, the Swedish teams outfits will feel young and cool. Chelsea boots, turtleneck dresses and even rings will give them that extra edge.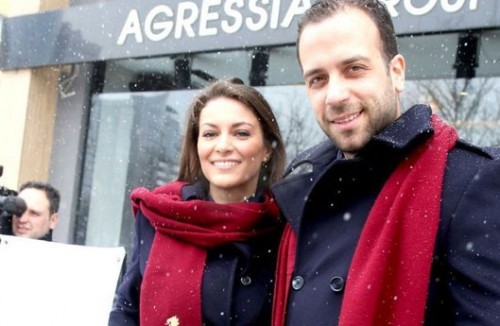 (Photo:Bulgarian National Olympic Committee) 6. The official uniforms are designed by AGRESSIA and the sport uniforms are by VIST. Between color-blocked jackets that look cozy and blue coats accessorized with red scarfs, these Olympians will be both warm and stylish.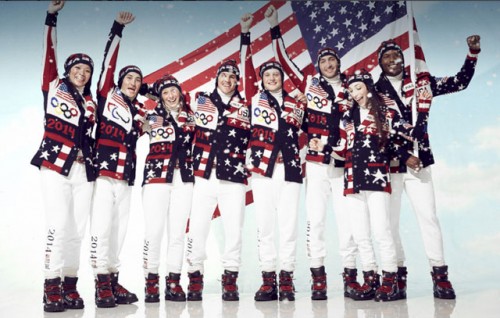 (Photo:Ralph Lauren) 5. Ralph Lauren is once again outfitting the American Olympic team. Cozy sweaters with the American flag, stars and stripes are not the most flattering, but the blue pea coats, with a red stripe for flair, alone make the look.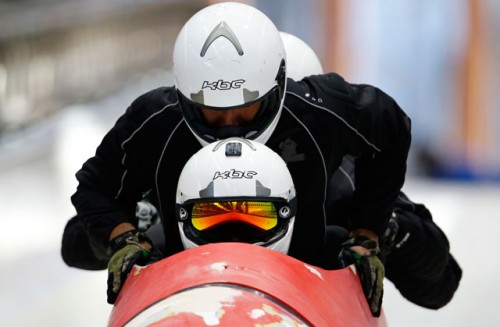 (Photo:Reuters) 4. Nike provided Brazil with sleek athletic wear collection that features about four colors. This team will be among the very best dressed because of subtlety.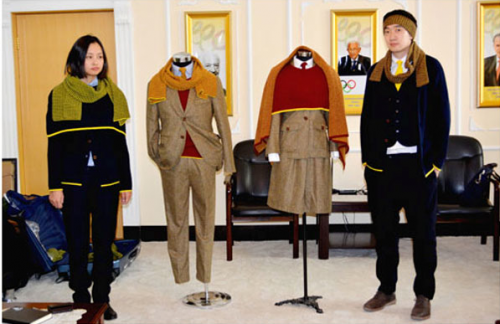 (Photo:InfoMongolia) 3. This will be one of the most interesting looks of the Olympics. Goyo (general outfitter) and Stefano Ughetti (Ceremonial costumes) have designed the looks for Mongolia. This team will look a touch more like Hogwarts students than Olympic athletes, but who cares? They'll be stylish.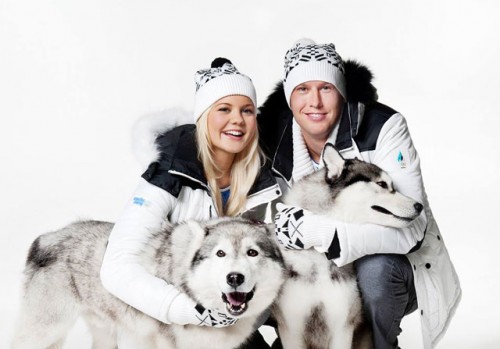 (Photo:Monton) 2. The Estonia team will look as put together as they are warm in Monton, but really, they get extra points because of their adorable friends.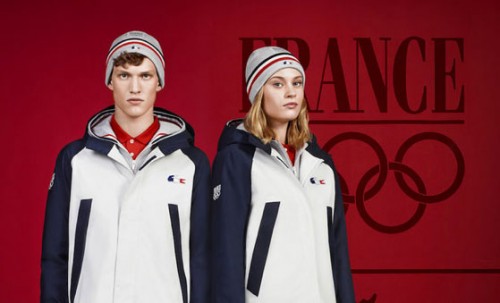 (Photo:French National Olympic Committee) 1. As a brand that does both athletics and fashionable clothing, it's obvious that Lacoste was the right option to mix both sport and stylishness. The French team will easily be the belle of the ball.
Array
Sign up to receive the lastest news from LATINONE