ICYMI: Beyoncé Channels KimYe, Models Get Silly & a Kim Kardashian Wedding Clue?
Apr 19, 2014 11:19 AM EDT
Sign up to receive the lastest news from LATINONE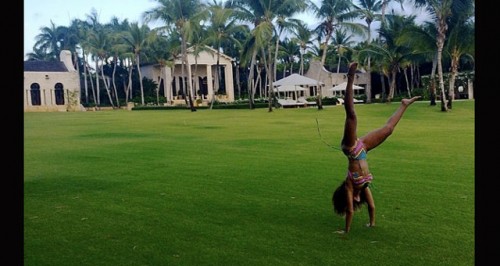 (Photo:Instagram/ Beyonce ) Celebrities were a little less into throwbacks and a little more into Coachella this week. But in between, many found an appropriate time to show a little bit off a bit of their personal lives, such as the above picture, which features Beyoncé showing off her skill while on vacation.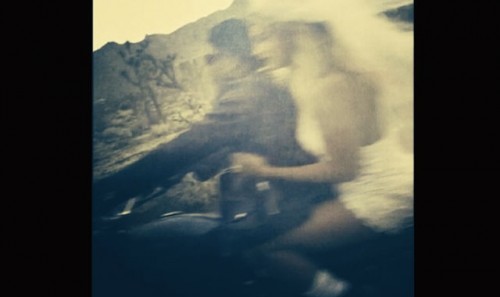 (Photo:Instagram/Beyonce) Beyoncé and Jay-Z may be riding a motorcycle in a very normal way, but it does have a very "Bound 2" feel. Check out that scenery! And she's even sporting blonde hair like Kim Kardashian.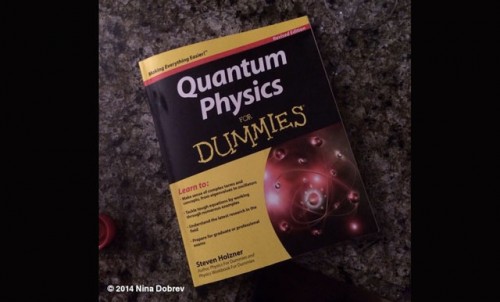 (Photo:Instagram/Nina Dobrev) Apparently Miles Teller is a genius, and Nina Dobrev is hardly surprised.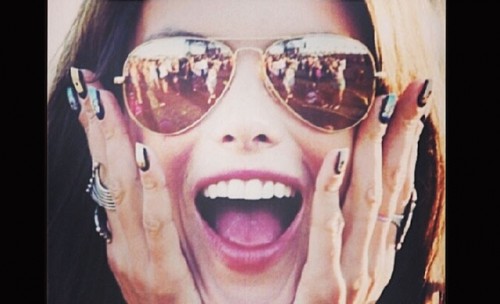 (Photo:Instagram/Alessandra) Alessandra Ambrosio shared a Coachella picture, and it seems she's ready to go back for weekend two. "Hello Friday !! I see another fun weekend ahead," she said.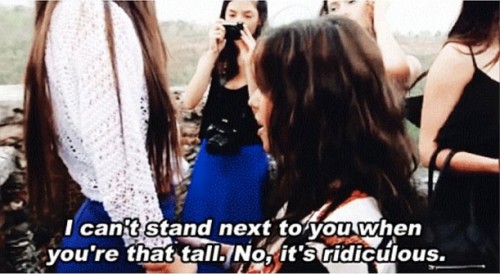 (Photo:Instagram/Kendall Jenner) Kendall Jenner wished her sister a happy birthday, but she also poked a little fun at her.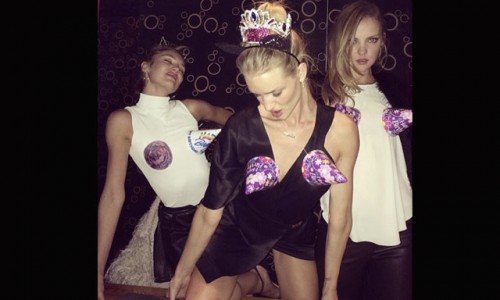 (Photo:Instagram/Rosie Hungtington-Whiteley) Rosie Huntington-Whiteley also celebrated a birthday, and she got a little silly.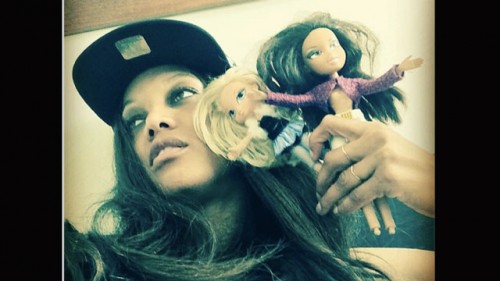 (Photo:Instagram/Tyra Banks) Tyra Banks has coined a new term. Dsmize. "No you can't play with us...unless you can #DMIZE (doll SMIZE). #dolls," she said in her caption.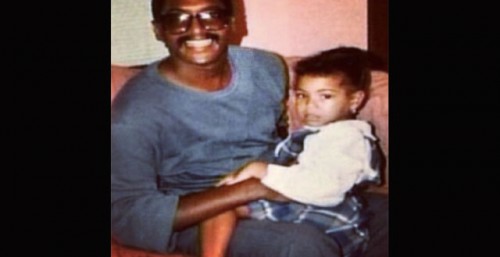 (Photo:Instagram/Beyonce) Look at this tiny Beyoncé. She may have just given us a sneak peek of Baby Blue in a few years.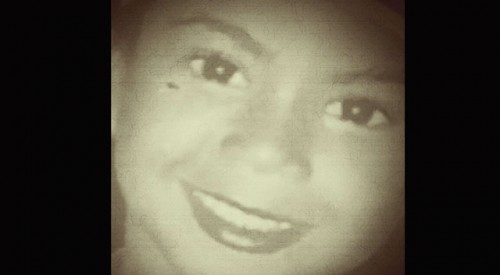 (Photo:Instagram/Beyonce) Speaking of young Beyoncé, the singer also gave us this image, which was taken in 1988. She was 7 years old, she said.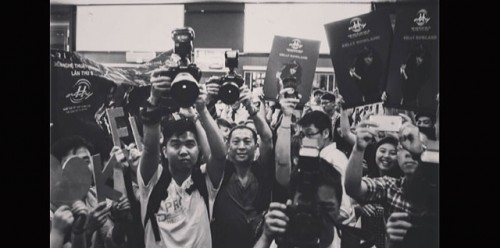 (Photo:Instagram/Kelly Rowland) Ever wondered what it's like to be a celebrity? Kelly Rowland gives us an idea.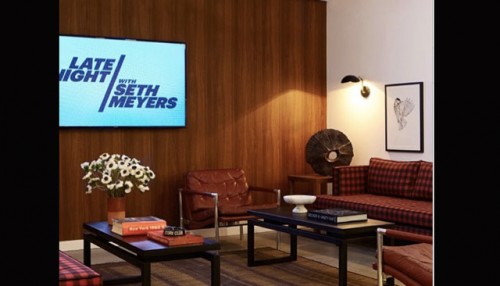 (Photo:Instagram/Seth Meyers) And this is where celebrities wait before they are on Late Night with Seth Meyers.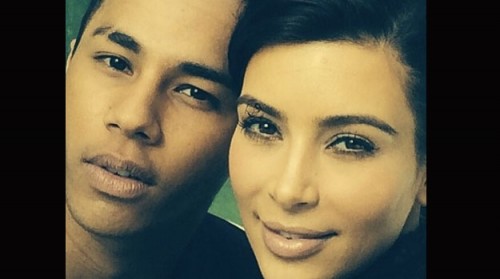 (Photo:Instagram/Beyonce) Is Kim Kardashian getting married in Balmain? She has shared lots of pictures in Paris, and some of them star Balmain designer Olivier Rousteing.
Array
Sign up to receive the lastest news from LATINONE