ICYMI: Beyoncé Kisses, Kim Kardashian Is Less Than Glam & Celebs Are Bikini Ready
Mar 29, 2014 11:27 AM EDT
Sign up to receive the lastest news from LATINONE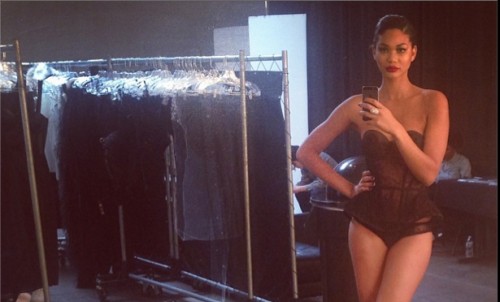 (Photo:Instagram/Chanel Iman) There was definitely a theme with these week's celebrity pictures. Everyone is ready for the warm weather, or at least looks as though they are, such as Chanel Iman pictured above. But there's also plenty of other fun stuff that went on in the world of celebrities this week: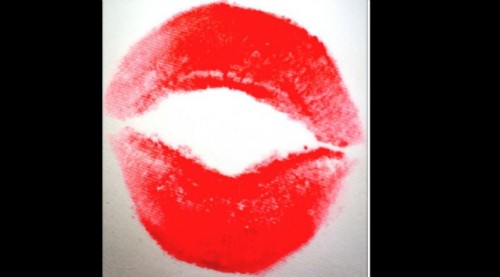 (Photo:Instagram/Beyonce) Beyoncé spread the love with this lipstick imprint kiss in her signature red lip color.
(Photo:Instagram/Doutzen Kroes) Beautiful people Doutzen Kroes and Sunnery James went to the beach. The model shared a picture of herself and her husband for his birthday. She said, "Happy birthday to my amazing man!! I love everything about you and I'm so grateful to have you in my life."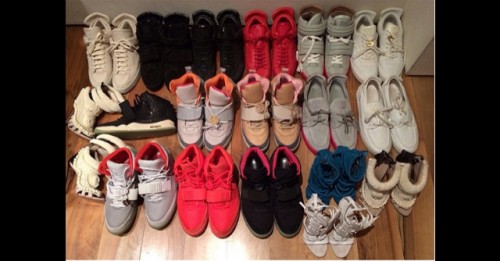 (Photo:Instagram/Kim Kardashian) You probably know that Kanye West has dabbled in design. Well, Kim Kardashian shared all the shoes he's ever designed. And she said she can't wait for his Adidas line to be released.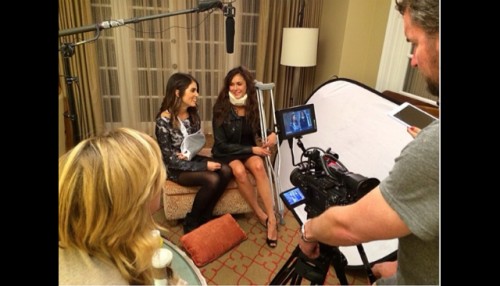 (Photo:Instagram/Nina Dobrev) Nina Dobrev and Nikki Reed teamed up to get people signed up for Obamacare by showing people what could happen if you were to get hurt or sick. "Most people try to lead healthy lifestyles but accidents still happen," she wrote. "And then what? Don't be a fool on April Fool's Day and #GetCovered."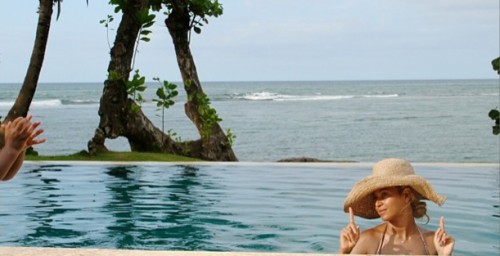 (Photo:Instagram/Beyonce) Beyoncé was already soaking up the sun in this picture that she shared earlier in the week. And now that her tour is over, she'll have more chances to unwind.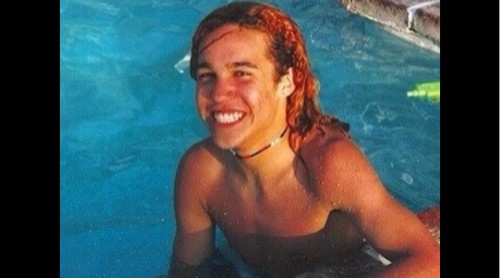 (Photo:Instagram/Pete Wentz) It may not look like it, but this is Pete Wentz with some very questionable hair. He pokes fun of himself on the Throwback snap. "TBT when I auditioned for Sofia Coppola's live action little mermaid." If only.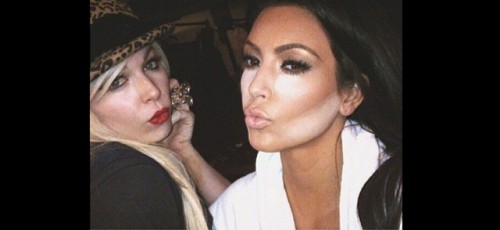 (Photo:Instagram/Kim Kardashian ) Kim Kardashian doesn't leave home unless she's completely glam, so this is a rare view where she looks less than perfect.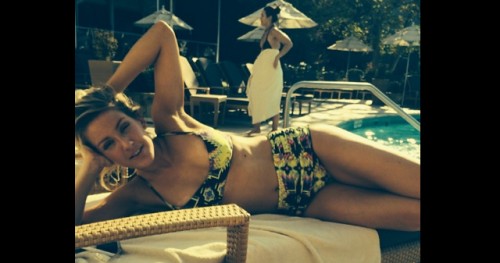 (Photo:Instagram/Goulding ) Ellie Goulding lay poolside and soaked up some rays.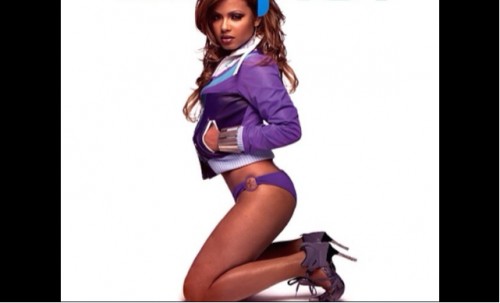 (Photo:Instagram/Christina Milian)Christina Milian shared this old picture of herself and noted that this was a time when she only had one tattoo.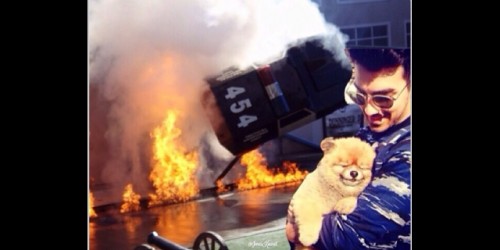 (Photo:Instagram/Joe Jonas) Joe Jonas loves himself some bad Photoshop. He writes, "You are safe now little one."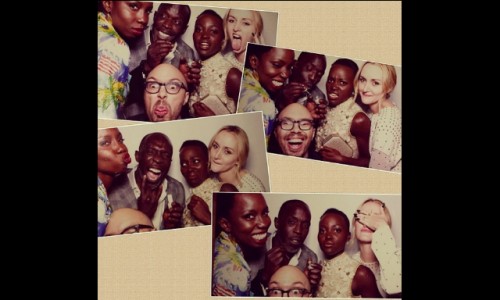 (Photo:Instagram/Lupita Nyong'o) Lupita Nyong'o treated us to another collage. This time she went back to the near past to show us some photobooth pictures from award season.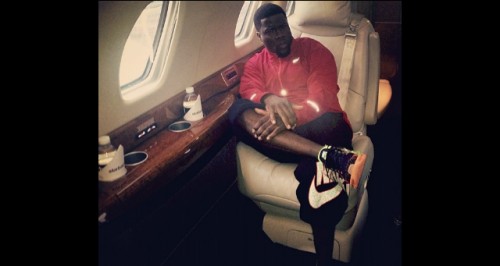 (Photo:Instagram/Kevin Hart) Kevin Hart has successfully turned his name into a hashtag. He says, "Headed home to see the family.... #HomeSick #Harts#TeamNoSleep #HustleHart"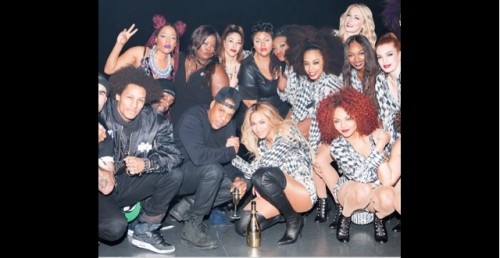 (Photo:Instagram/Beyonce) Beyoncé says goodbye.
Array
Sign up to receive the lastest news from LATINONE