ICYMI: Beyoncé & Blue Ivy, Nina Dobrev's Baby Bump, Old But Gold by Kim Kardashian
Mar 15, 2014 10:28 AM EDT
Sign up to receive the lastest news from LATINONE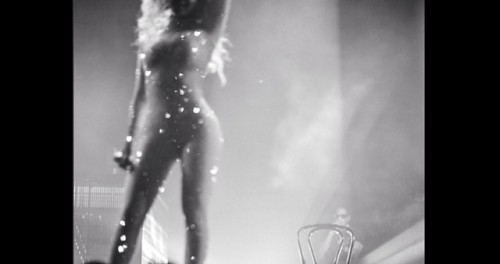 (Photo:Instagram/Beyoncé) It's not just throwback pictures that make celebrities worth following on social media sites, it's also the small access they give us into their lives. Here's a roundup of pictures old and new that celebrities shared this week: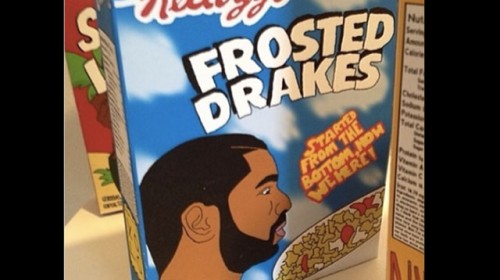 (Photo:Instagram/Drake) These cereal boxes were trending a little while ago, but it's nice to see that Drake has a sense of humor about himself because he posted this image to his Instagram.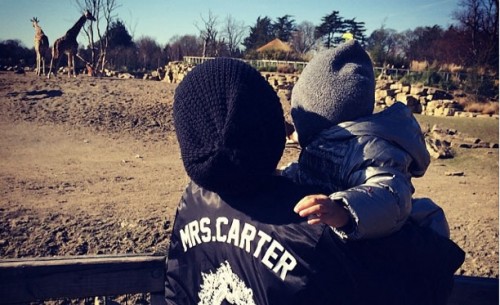 (Photo:Instagram/Beyoncé) Beyoncé posted this adorable picture of herself holding Blue Ivy. The two were bundled up at the zoo looking at giraffes.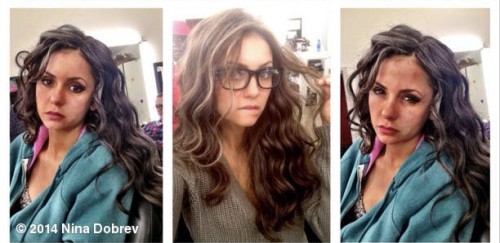 (Photo:Instagram/Nina Dobrev) Nina Dobrev is great about sharing throwback and flashback pictures. On Friday, she shared a picture of her in the makeup chair on the set of "The Vampire Diaries." She said, "Behind The Scenes process/different stages as Katherine slowly ages+deteriorates...Leading to her death. Sexy. #GreyHair #Wrinkles #TVD"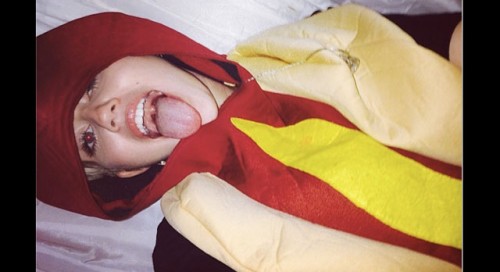 (Photo:Instagram/Miley Cyrus) Miley Cyrus was a hotdog.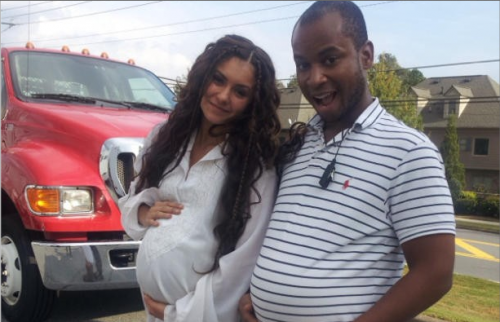 (Photo:Instagram/Nina Dobrev) Nina Dobrev also participated in Throwback Thursday, and shared this baby bump picture. "#TBT to the 1400's when Katherine was knocked up. Wait a second ... Is that a beer belly or is @Tytheprince11 pregnant too?"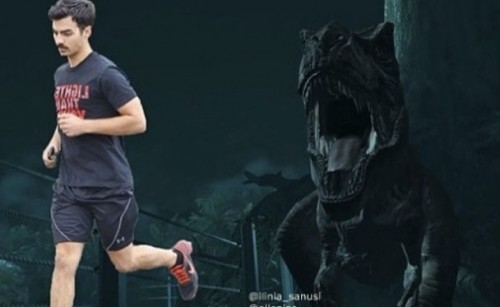 (Photo:Instagram/Joe Jonas) Joe Jonas joked about having a new, very intense workout plan.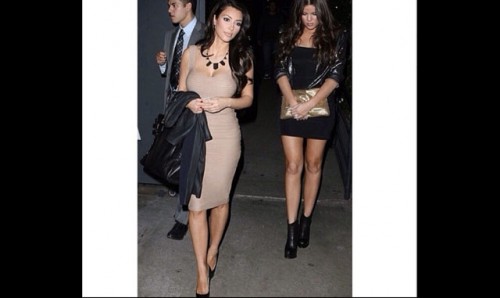 (Photo:Instagram/Kim Kardashian) Bandage dresses and House of Harlow necklaces once ruled in the closet of celebrities. Kim Kardashian to take us back to that time. We'd be surprised if those weren't Yves Saint Laurent Tribute heels. But given her penchant for wearing them just a few years ago, we're pretty confident that was her chosen footwear this day. Nowadays, the reality TV star is almost exclusively in single sole heels.
(Photo:Instagram/Kendall Jenner) Kendall Jenner decided to join in on the Calvin Klein campaign and said she'd be wearing her Calvins all day.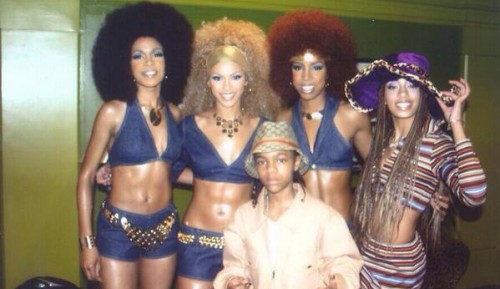 (Photo:Twitter/Solange) The year 2000 was a bit scary. Solange Knowles show you why in this picture. She said, Speaking of which, why didn't no body put the baby oil on MY abs? Oh the year 2000."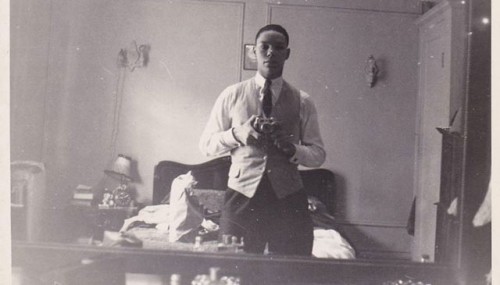 (Photo:Facebook/Colin Powell) Colin Powell proved that he was a trendsetter 60 years ago. Check out his vintage selfie.
Array
Sign up to receive the lastest news from LATINONE