William Levy Photos: The Best Shots Shared by the Cuban-American Actor
Feb 28, 2014 03:27 PM EST
Sign up to receive the lastest news from LATINONE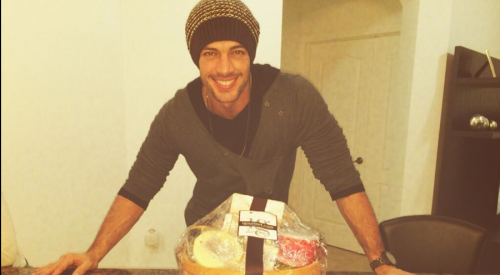 (Photo:Twitter) Happy Hot Guy Friday! Today we're celebrating the amazing William Levy. The Latino actor, who was just cast in "Term Life," is fairly active on Twitter and often gives us glimpses of his life. We combed through his account to find the best snaps shared by the actor himself. Here is what we found: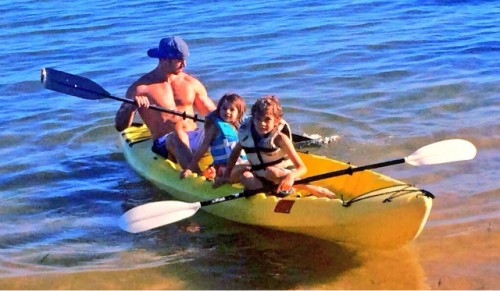 (Photo:Twitter) William Levy shared an adorable picture of himself relaxing with his children in the Keys. One of the reasons he said he wanted to quit novelas was because he wanted to spend more time with his children. Sweet!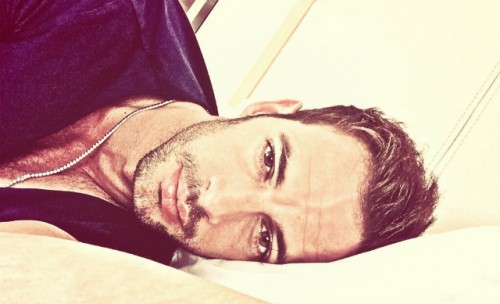 (Photo:Twitter) Despite being tired, he Tweeted this picture to let everyone know that he was thinking of them. He was in Brazil at the time, and definitely looked like he had a long day.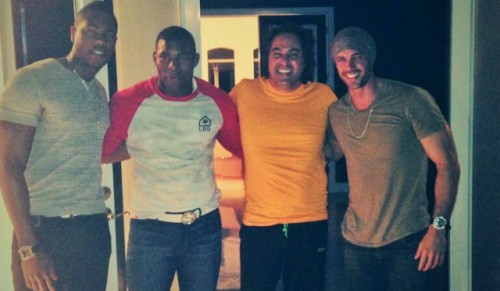 (Photo:Twitter) Levy was feeling the Cuban pride while posing with his fellow countrymen.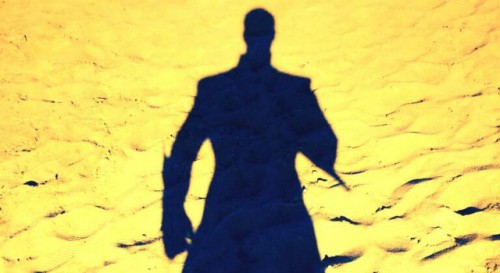 (Photo:Twitter) He's hard at work filming his upcoming movie, "The Veil." And he makes sure to take all of us along for the ride. He shared a picture of his shadow on set of the sci-fi flick.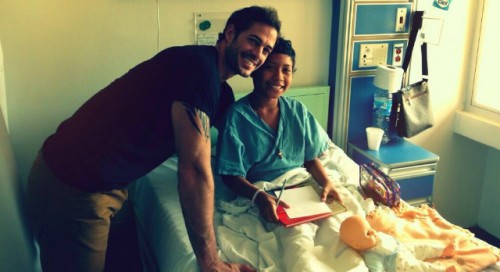 (Photo:Twitter) Here's another heart-melting snap. William Levy visits children with cancer at a Mexican hospital. In other Tweets, he explained that he made time for these children his off time from filming. He also wrote a note in Spanish that said, "I share these images to give you another reason to smile in life...If these children can do it, I don't see why we much complain about small and insignificant things in life."
(Photo:Twitter) The handsome actor took a turn at piloting a plane. Looks like he enjoyed it! He also shared a picture of his daughter the same day, and she looked a little more worried.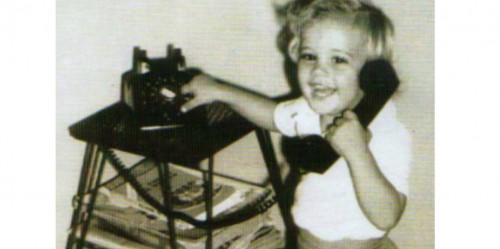 (Photo:Twitter) And he gives the people what they want. It may not have been Throwback Thursday, but he went on to share this childhood picture.

Array
Sign up to receive the lastest news from LATINONE