Valentine's Day Edition: Michelle Obama, Drake & Miley Cyrus Talk Love, Relationships
Feb 14, 2014 01:24 PM EST
Sign up to receive the lastest news from LATINONE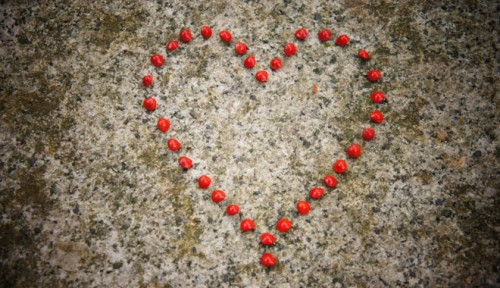 (Photo:Wikimedia Commons) To celebrate Valentine's Day, let's take a look at what your favorite celebrities have said about love. If you're not feeling warm and fuzzy yet, you will after you check out these quotes: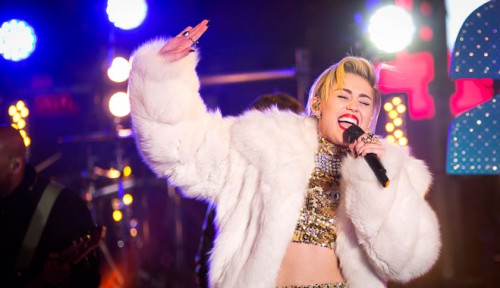 (Photo:REUTERS ) After ending her two-year relationship with Liam Hemsworth recently, Miley Cyrus has no idea where her engagement ring is, she told Love magazine. But she says she is still on speaking terms with Hemsworth. She adds, "If you love someone, tell them you do, if you want to be friends with someone, be friends with them."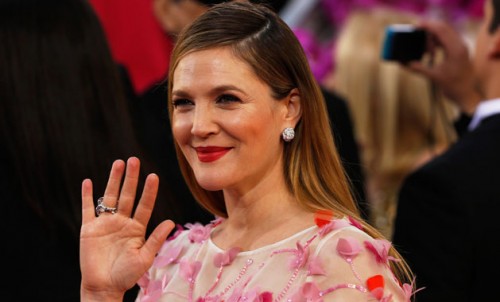 (Photo:REUTERS) Drew Barrymore has had many high-profile relationships, and shared her positive outlook with Elle about finding love. "If you're 35 and single and it's a choice, it feels fine. So I didn't settle with the wrong person yet. Big deal!" Nowadays, she's married and expecting her second child.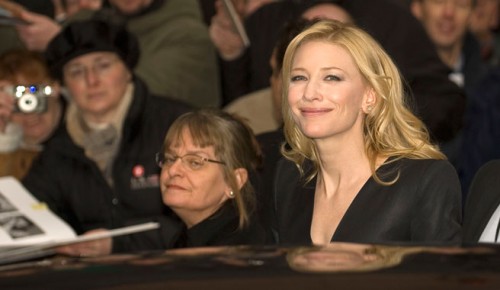 (Photo:Wikimedia Commons) Cate Blanchett told Elle about love, "I was, and am, swept away. I believe there are some things in life you can't deny or rationalize, and this is one of them."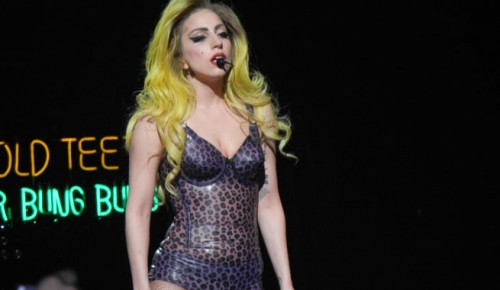 (Photo:Wikimedia Commons)Lady Gaga said in 2012, "If you're laying in bed next to someone who really doesn't make you feel like the goddess that you are, you need to rediscover what it is that you truly want and need."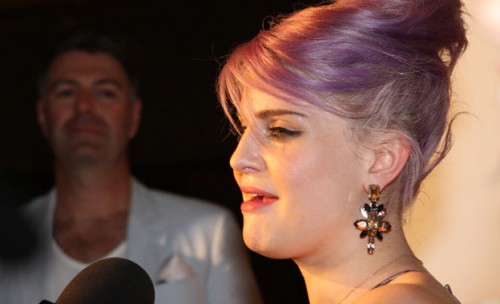 (Photo:Wikimedia Commons) Kelly Osbourne told British Cosmopolitan that she doesn't like to share too much about her relationships, but that she felt she found someone special. "The only thing I'll say is that you will never learn what love is on any level until you let someone love you the way you deserve to be loved."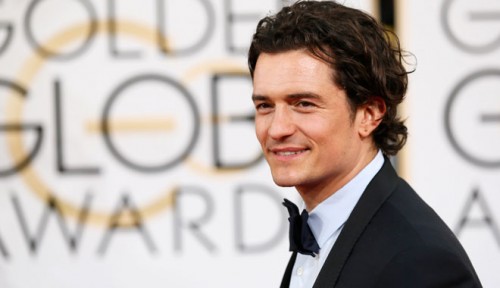 (Photo:REUTERS ) After splitting from Miranda kerr, Orlando Bloom told Elle in the January issue, "I'm completely in love with the idea of love. Maybe I'm all misty about it because I'm playing Romeo. But I really believe in, you know, that sort of heart-to-heart connection."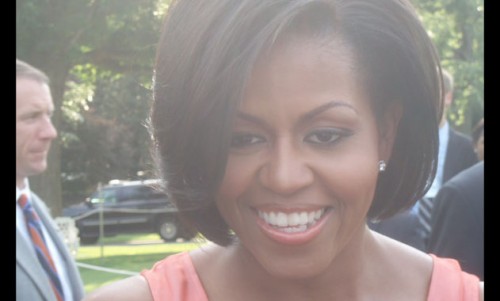 (Photo:wikimedia Commons) First Lady Michelle Obama also shared a bit of her relationship with President Barack Obama on the couple's 20th anniversary by saying, "On Oct. 3, 1992, Barack and I were married in Chicago — and every day since, I've grown prouder and more in love with him."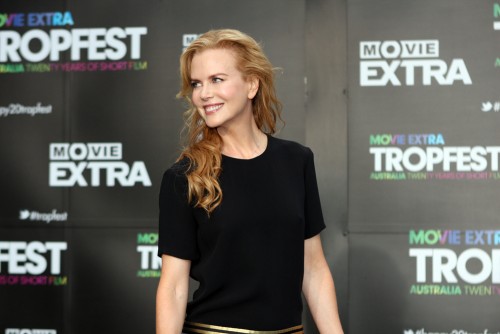 (Photo:Wikimedia Commons) Nicole Kidman, who is now happily married, had a positive outlook. "I refuse to let what happened to me make me bitter. I still completely believe in love and I'm open to anything that will happen to me."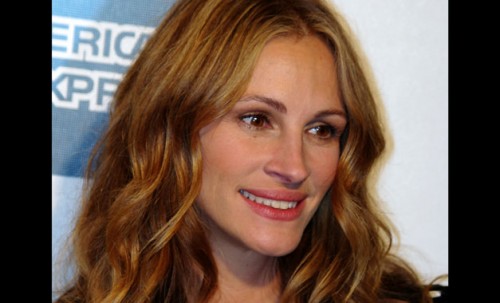 (Photo:Wikimedia Commons) Haven't found the right one yet? In an interview with Elle, Julia Roberts said, "When you end up happily married, even the failed relationships have worked beautifully to get you there."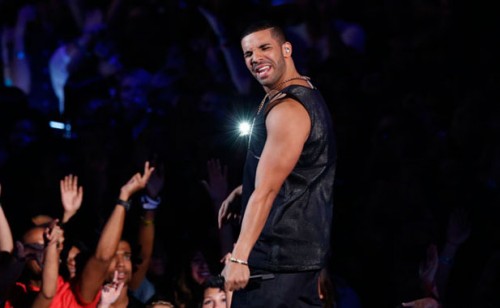 (Photo:REUTERS ) Drake learned a lesson about love from Will Smith, which he shared with GQ, "He said something profound. He said love is when you become one and you need that person. It's not about wanting anymore, you need that person. Hearing that, I don't know if I've ever felt that way."

Array
Sign up to receive the lastest news from LATINONE