How to Run an International Background Check?
Dec 16, 2020 11:57 AM EST
Sign up to receive the lastest news from LATINONE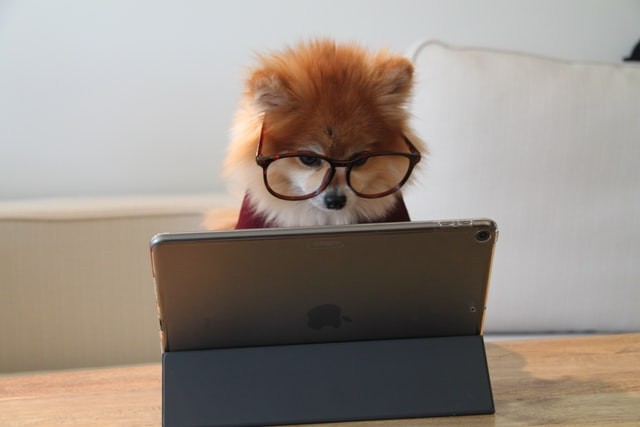 Employers using a background check service like CheckPeople.com to perform international background checks must comply with the Fair Credit Reporting Act (FCRA) when assessing US job applicants. Moreover, individualized assessments, targeted screens, and ban-the-box compliance apply only in the event that you're obliged to take adverse action because of criminal history.
Any reliable employment screening program has to cover foreigners or US candidates who have studied, worked, or lived in other countries. An international background check can help you make sure your applicant's job history is accurate and make the best decisions based on data from reliable foreign sources. In addition, it will help confirm your applicant has the required skills and experience.
What do International Checks Include?
Typically, these checks include a search for criminal records, education verification, credit history, and references. International screenings look at criminal records in other countries. This can be quite challenging, which is why working with a specialized screening provider is highly recommendable. Problems can arise because countries have different laws on access to such data. In addition, some are inconsistent with recordkeeping. To compile the facts needed, expert research is often required.
Education verification confirms that someone has graduated from a given institution with a corresponding degree. International reference checks, where you contact employers in other countries, can be part of these checks. There are certain barriers one can expect to face, such as language, time zone issues, and cultural ones.
Finally, a credit report can help see if your candidate will make a reliable employee or tenant. Companies in the financial sector may require international credit reports as part of the pre-employment screening process. Again, each country deals with credit differently, so international credit reports can be hard to obtain. Such data can be challenging to access because of the privacy laws in a given country.
The Facts
Hiring a reliable background check company is your best option because they have experience handling these processes and will be much more expedient than a hiring manager or landlord on their own. The General Data Protection Regulation (GDPR) and other international data protection laws regulate personal data processing and transfer from EU countries to the US. If you're running a background check on someone you intend to hire for remote work and who lives in a different country, you must comply with their national data protection laws or use a screener who does.
Contact the Embassy
If you don't know whether the respective government makes the criminal records of its citizens public, get in touch with the embassy of the candidate's country, and ask. Not all governments do. Ask a candidate to make their criminal records personally available to you in case you want to perform a background check on them. Their government might not dispose of computerized public records. In this case, hiring a screener will accelerate the search process.
Use a Private Eye
You might also consider hiring a private investigator or firm to do this search in a foreign country. In this case, ask the country's embassy which state department to contact to verify an investigator's licenses. Obviously, language shouldn't be an issue. The best investigation firms do not rely on databases. Instead, they use field investigators. Use verification services like the BBB or McAfee to check for verification indicators on the firm or private eye's website. Some companies showcase big corporations and government institutions as former clients to assure potential ones of their credentials.
Hiring a private investigator directly is effective in missing person searches and checks for dating fraud. It's best to hire a PI who works through headquarters in your country but is located in the country of investigation. This will make sure you don't get scammed. Screen each provider. Check for seals of approval, contact information, professional site design, a physical (mailing) address, and acceptance of at least several payment methods.
How Long Does It Take?
A basic background check can take up to five days if the authorities in the country you're working with cooperate. This period can increase to a few weeks if the country has a secretive culture or extensive and complicated data protection laws.
Contrary to popular belief, the FBI doesn't carry out background checks on behalf of individuals or firms. The FBI doesn't have records of many international criminals, so even if you perform a criminal history check covering FBI records, this check will not count as international.
© 2015 Latin One. All rights reserved. Do not reproduce without permission.
Sign up to receive the lastest news from LATINONE