Wireless Companies to Samsung: There's Such A Thing As Too "Secure"
Nov 19, 2013 11:27 PM EST
Sign up to receive the lastest news from LATINONE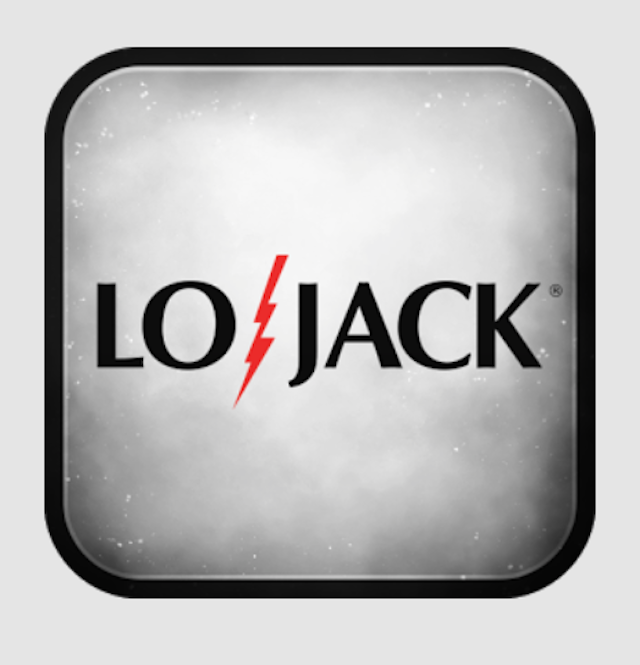 Sometimes security systems and theft deterrents can be so extreme as to create new dangers. Major wireless carriers in the U.S. believe that's where Samsung's newest proposed anti-theft system is headed.
Samsung Electronics wanted to put a security feature in its phones that could remotely render a smartphone that was lost or stolen completely useless, but the company has been rebuffed, according to the Associated Press.
The system, called LoJack by Absolute Software, is third-party anti-theft and security software that can be described as a "kill switch," which Samsung wanted to start pre-loading in all of its mobile smartphones, standard. However, the major players in the wireless industry are worried about what a kill switch on its users' smartphones might mean on the other side of security: for example, if hacked, such a kill switch could render a user's smartphone hopelessly inoperable.
The AP reports that AT&T, Verizon Wireless, U.S. Cellular, Sprint, and T-Mobile have all disagreed with Samsung's plans to pre-load the kill switch software, and insisted that the software be stricken from handsets. Kill switch software is part of an initiative called "Secure our Smartphones" (SOS) supported by Samsung, other smartphone makers like Apple, Google, and Microsoft, the District Attorney of San Francisco, the New York Attorney General, and other law enforcement officials. Apple introduced "activation lock," software that creates a similar theft disincentive as a kill switch, as part of its newest iOS 7 mobile operating system for the iPhone.
But the wireless companies - as part of the CTIA Wireless trade association - have warned that a pre-installed, standard kill switch could allow mobile devices to be locked or rendered useless to owners if hackers find a potential vulnerability. And this risk applies not only to average users, but, for example, to government employees as part of law enforcement or Homeland Security.
However, emails provided to the San Francisco district attorney's office by Samsung Electronics, emails showing that carriers ordered the removal of the pre-installed kill switch, have left the DA with a different impression. "These emails suggest that the carriers are rejecting a technological solution so they can continue to shake down customers for billions of dollars in [theft] insurance premiums," said George Gascon to the AP on Monday. "I'm incensed... This is a solution that has the potential to end the victimization of their customers."
While agreed-upon solutions are hard to come by, there's no disagreement about the gravity of the situation. According to a previous AP report, more than 40 percent of all robberies reported to the New York City Police department involve cell phones, while cell phone theft in Los Angeles is up 27 percent over last year.
Throughout the U.S., smartphone theft has reached a point where law enforcement agencies and politicians on both the national and local stage have called for changes in both the law and technology. "It will take a national solution to make this problem go away," said St. Louis Mayor Francis Slay. "Thieves know that carrying a smartphone is like carrying $500 in your hands," said mobile security company Lookout co-founder Kevin Mahaffey, whose company estimates that the total value of stolen or lost cell phones could reach more than $30 billion this year.
© 2015 Latin One. All rights reserved. Do not reproduce without permission.
Sign up to receive the lastest news from LATINONE